For anyone who loves knitting or crochet, Debbie Bliss is a household name. Over 30 years, Debbie Bliss has built an international yarn and design brand that is loved for its classic contemporary aesthetic, flattering designs, and exquisite color palettes. You will find knitting favorites Baby Cashmerino, Angel and Rialto DK, alongside new and irresistible yarn ranges. Debbie cares deeply about creating pattern collections that complement the qualities of each yarn she works with, whether it's a yarn with drape for knits that flow - crisp yarns for stitch detailing - or colorways inspired by the story behind the yarn. Discover the incredible range of Debbie Bliss yarns and patterns, and make knits that you'll cherish forever.
Introducing Piper
When Debbie first saw this yarn, she fell for it immediately. Piper produces perfect stitch definition, it's silky and smooth to knit with, and the color palette is made up of 16 rich and contemporary shades. The pattern collection itself is inspired by New York City life and includes 9 designs that cover a breadth of skills.
I've always been someone who largely prefers classic smooth yarns because I love stitch detail. From the moment I felt it, I could tell Piper would produce this. I knew it would take color beautifully too."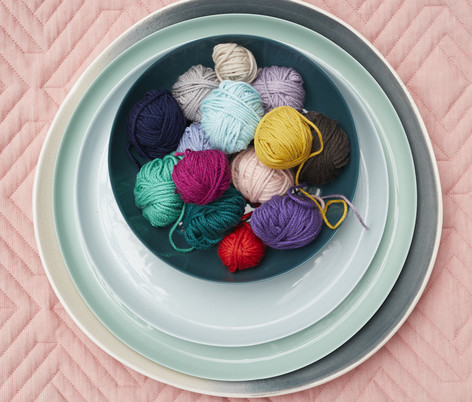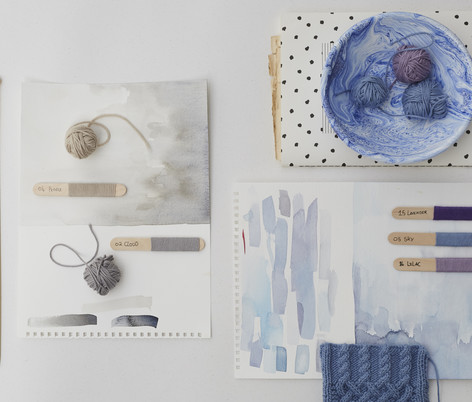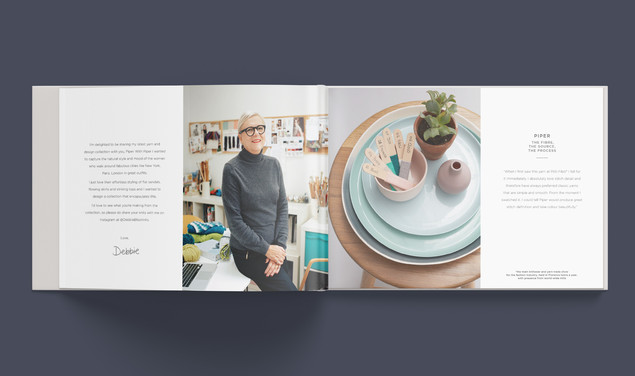 Debbie Bliss Donegal
Debbie Bliss is a yarn brand synonymous with quality and beauty, which is why when Debbie decided that Donegal yarn needed to be part of the Debbie Bliss brand, the spinning mill Donegal Yarns Wool was the perfect fit. Debbie Bliss Donegal Luxury Tweed Aran and Fine Donegal have become firm favorites for yarn fanatics worldwide. With the beautiful range of hues, and the textural tweed finish on these cozy yarns, it's easy to see why.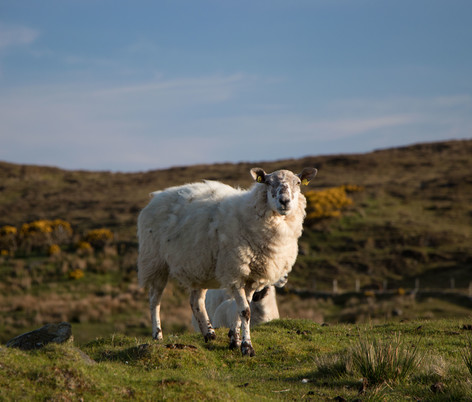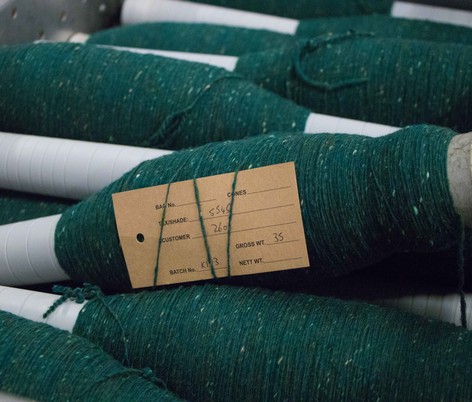 Debbie Bliss yarns
Debbie Bliss yarns explore unique and beautiful textures and are carefully chosen for their marvelous stitch definition. Her blends feature alpaca, merino, cashmere, and silk, so you can introduce a thread of luxury into your staple knits. Choose from Debbie Bliss' sophisticated and signature color palette to create knits that will see you stylishly through the seasons.
Debbie Bliss knitting patterns for women
Debbie Bliss creates designs that fit and flatter you, whatever your shape and style. Using subtle detailing, the patterns complement the wonderful fibers to create garments of true class and quality.
Debbie Bliss knitting patterns for babies and children
Debbie Bliss' patterns for babies and children are renowned the world over, and span from classic baby blankets, adorable hats and booties, to stylish ribbed sweaters. Knitted in cotton, cotton blends and baby cashmerino, the patterns are the ultimate comfort wear.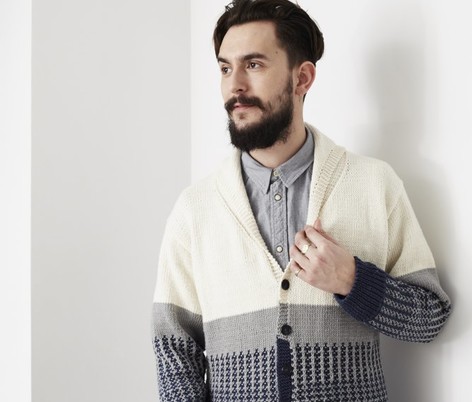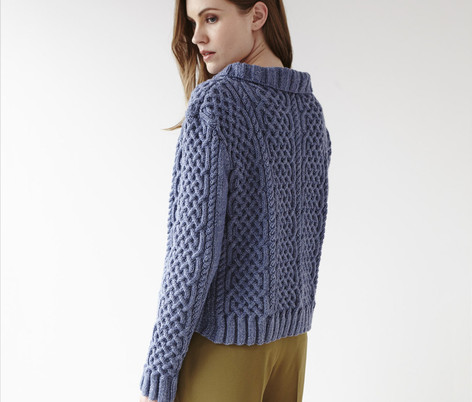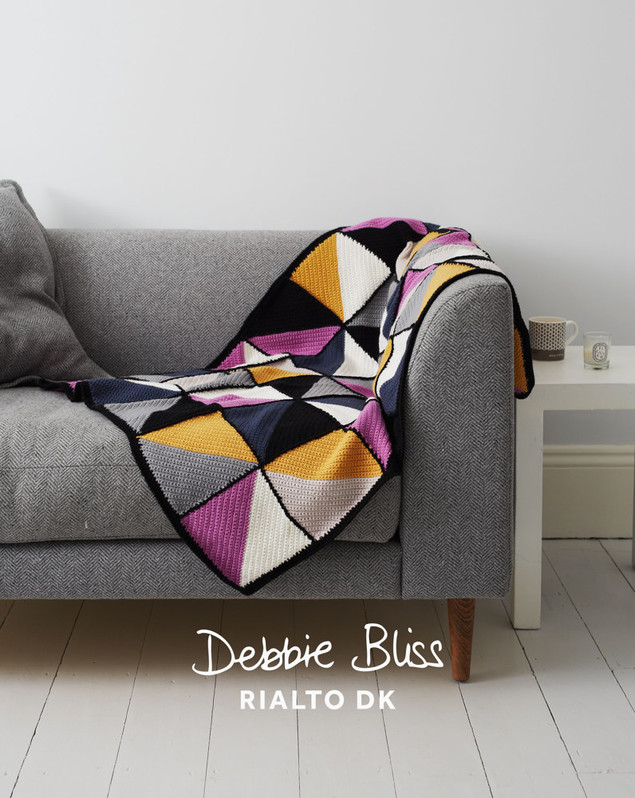 Debbie Bliss combines flattering shapes with beautifully toned color palettes, creating staple knits for every season. Whether you're knitting men's patterns, women's patterns, or baby knits, you will find accessible, modern classics you'll love.