Looking for new knitting inspiration and ways to update your skills? We've teamed up with Creativebug, the award-winning craft lessons site, to bring you one month of free tutorials! Discover 1000s of projects you'll love using the code JULY. Start your free trial today.
Cabled Christmas Stocking
Get into the holiday spirit with this classic knitted Christmas stocking. Knitwear designer Marly Bird shows you how to construct this oversized stocking, which features a gorgeous centered cable flanked by seed stitch.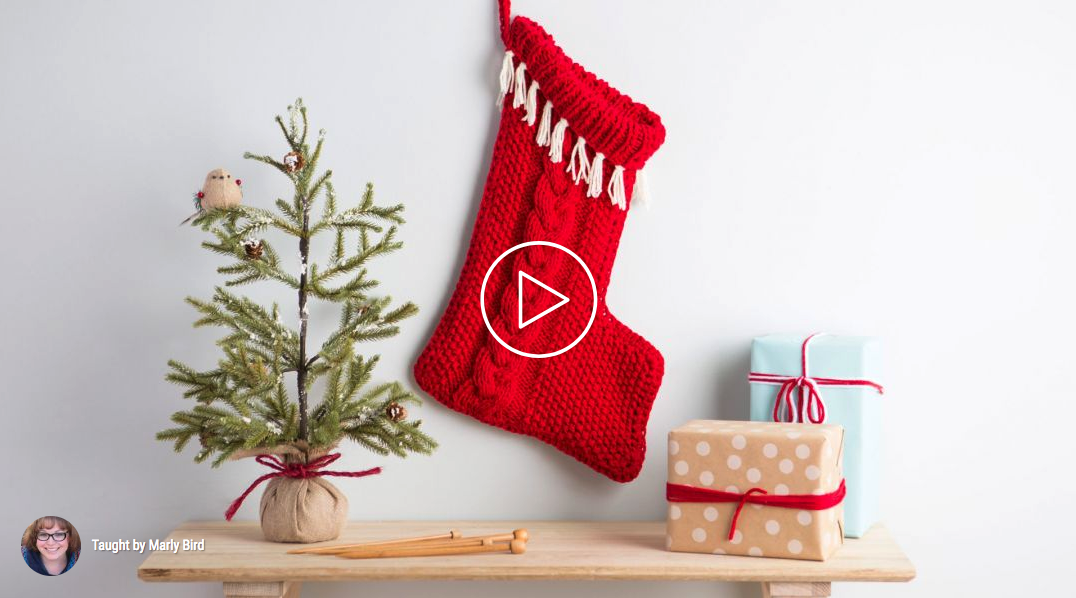 Knitted Fox
This rusty-red knitted fox is super cute and just a little bit sly. Megan Kreiner – professional maker of cute critters – walks you through every step of how to knit this tiny fox, from pointy ears to bushy tail. Made up in a squishy worsted-weight yarn, this critter knits up quickly and will be adored by children of all ages.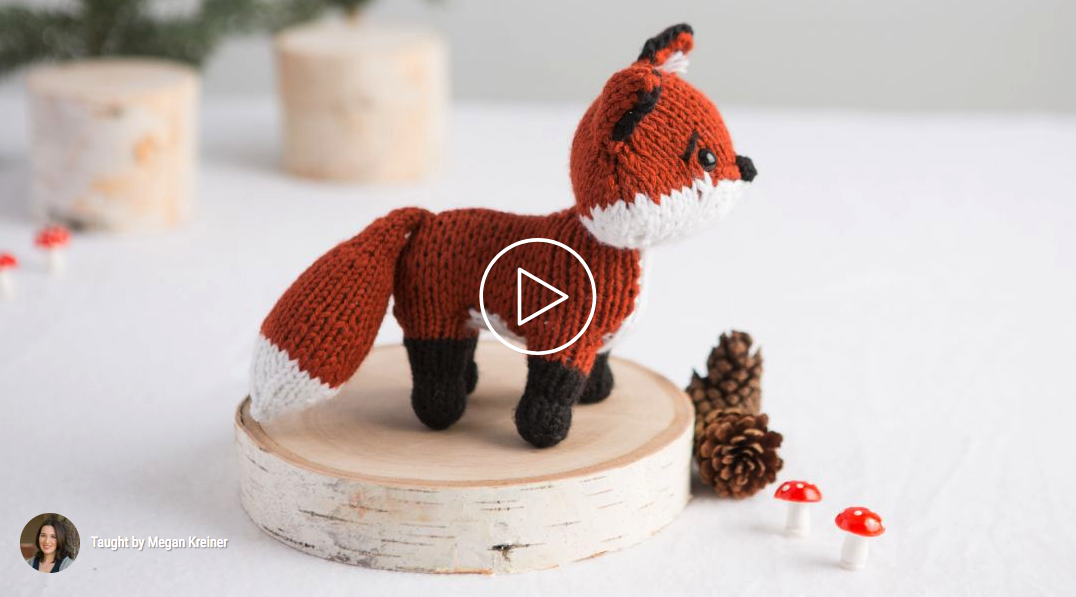 Discover more video tutorials with Creativebug