If you haven't discovered the range of Phildar yarns and patterns yet, you are in for a treat! Fashion forward, affordable and modern, the Phildar brand began over a hundred years ago in northern France, when entrepreneurs Janssens and Mulliez opened a woolen mill in Roubaix.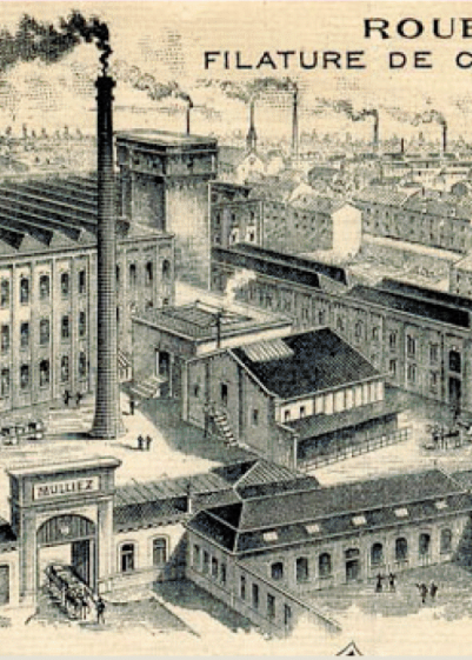 The business moved with the times, launching knitting machines, ready-to-wear collections and lingerie, but its core yarn business remained, and by the 1970s, there were 2,000 Phildar yarn shops in France and Belgium.
Today, Phildar's creativity, expertise and insight remains the driving force behind the designs and yarn, inspired by knitters and crocheters who wrap their families and friends in handmade treasures.
The Phildar ethos is simple: the makers are the inspiration for every ball of yarn, every design and every new idea"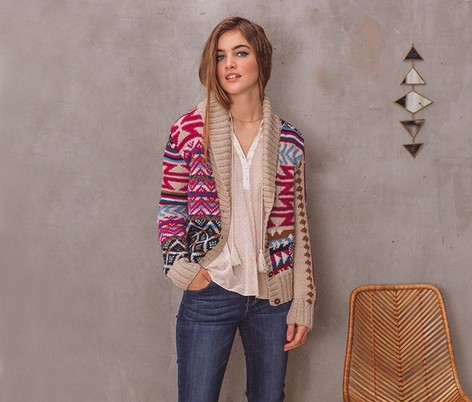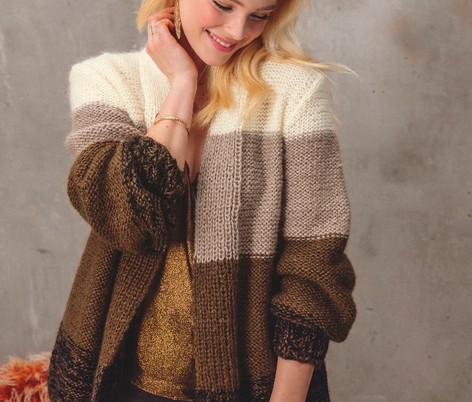 Super chunky high fashion yarns
Create fabulous modern knits with Phildar's range of chunky and super chunky yarns - they're great value and come in shades that are bang on trend. It's great fun to knit with giant needles!
Yarn classics
Phildar's range of every day yarns bring French chic to your projects in all yarn weights. They're perfect for classic knits and heirloom treasures in Phildar's timeless colour palette.
Super chic yarns
Calling all fashionistas, explore Phildar's thoroughly modern yarns, perfect for catwalk knits and latest trends.
Phildar free patterns
Explore timeless French design and up-to-the-minute fashion favourites in Phildar's range of free patterns to download.
Explore more Phildar women's patterns
Phildar babies & children's patterns
Explore more Phildar babies & children