The Yarn Collective is a fiber and design brand that works with the best independent designers in the knitting industry. Truly sumptuous yarns, in a range of inspiring and novel colorways, make up this artisan collection.
Artisan by design
The Yarn Collective collaborates with creative designers from all over the world. You will find a truly diverse range of designs, techniques and approaches, bringing you joy with every knit you make. Handpicked for having a fresh outlook, the designers behind the patterns, represent the best in the modern knitting world. Discover The Yarn Collective knitting patterns from great designers such as Melanie Berg, Carol Feller, Michele Wang and Bristol Ivy.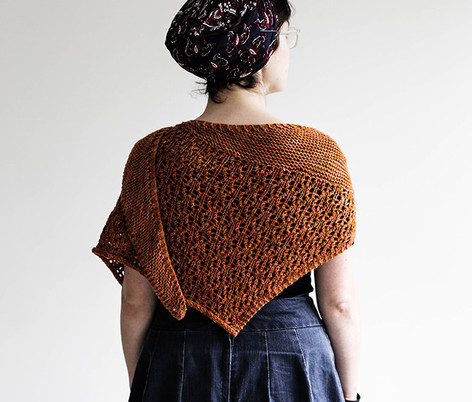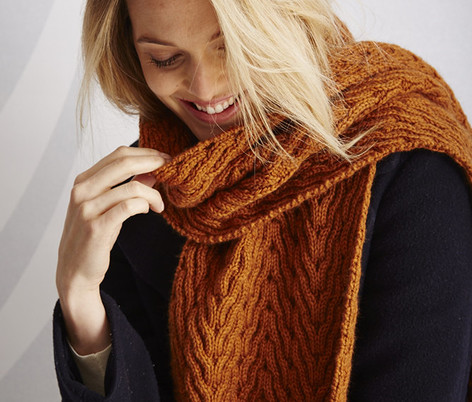 Shop The Yarn Collective patterns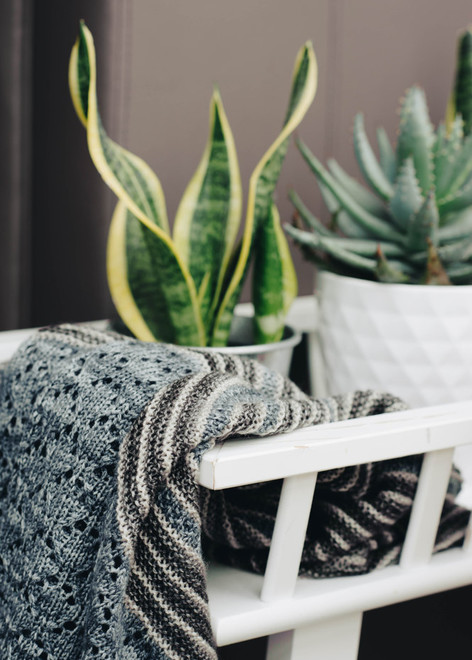 Collective /kəˈlɛktɪv/ adjective : relating to or shared by all the members of a group.
Collective at heart
The concept of the collective is key. For the designers in the collective it is the chance to play a more integrated role in the design process - selecting colors, fibers and weights. The network of designers not only support each other, they support the community too. A percentage of The Yarn Collective profits goes directly to Women for Women International. The charity supports women who live in some of the world's most dangerous places, enrolling them on programmes, where they learn how to earn and save money, and gain the skills to become successful entrepreneurs. The Yarn Collective's support helps foster this support and empower women to forge a new path for themselves and their families.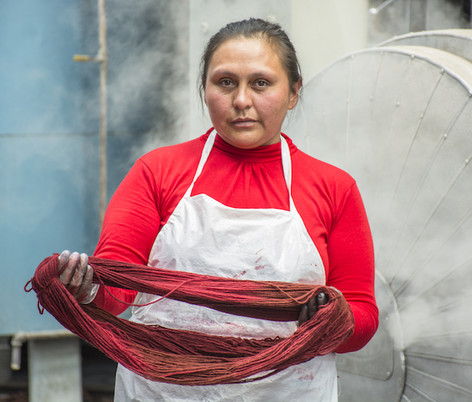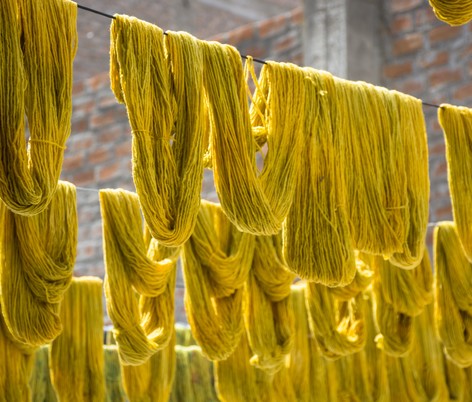 Family by nature
The Yarn Collective collaborates with a family run mill that has been established for over 85 years. The fibers are sourced from sheep that have been raised ethically and the art of hand dying is encouraged and preserved. The joy of hand dyeing is that the glorious results are unique from one skein to another. Using both hand painting and kettle dye techniques, local Peruvian women work with our yarn to produce magical results. They are trained in artisan hand dyeing techniques, but it's the element of skill and instinctive understanding of color that gives the curated collections their distinctive spectrum. Now run by the third generation, their passion for ethics matches our own commitment to environmentally safe practices and social responsibility. The mill contributes to the local community with an elementary school set in the highlands of Peru that supports the education of many of the children of the highland shepherds.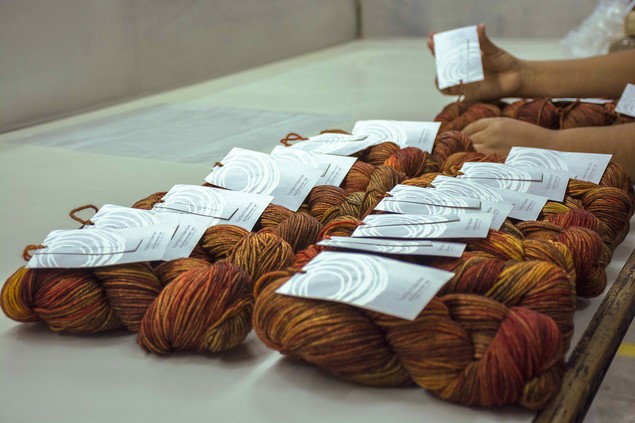 By bringing together the skill of the dyers, the sourcing of the finest fibers, modern design and amazing crafters, we can all play our part in keeping our knitting industry fresh, relevant and thriving. In this collection you, the crafter, have the opportunity to not only find inspiration in the designs but get closer to the designers, the inspiration and the craft of hand-dyed yarns.